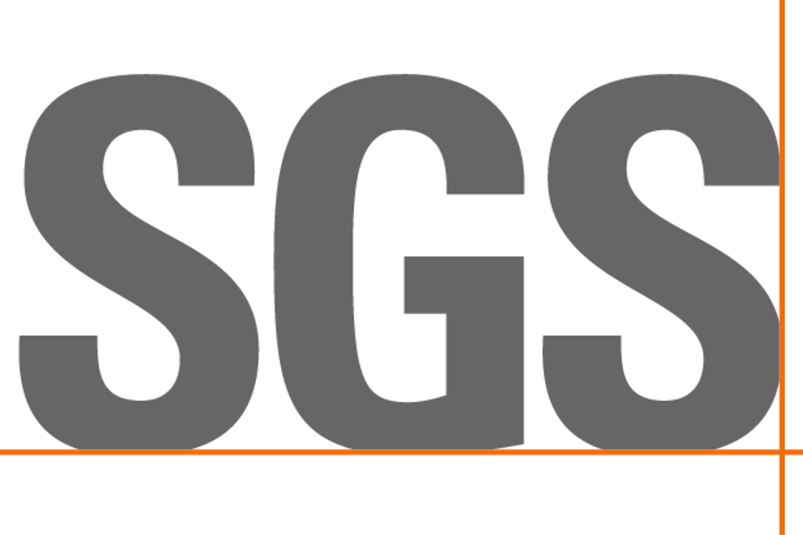 SGS offers world-leading testing, inspection and certification solutions to consumer electronics manufacturers and suppliers around the world. With an unrivalled network of experts and state-of-the-art testing facilities, we cover the full range of consumer electronics and operate in all major markets.
Whether you require safety and performance assessments of your household appliances or International Type approval (ITA) for your power tools, our experts have the industry knowledge to support your development and delivery of high-quality products to global markets.
We utilize the latest innovative technologies to ensure your IoT products are safe, perform to consumer demands, and comply with relevant market requirements. Through our training and consultancy services, we provide essential business insights to help you meet your safety, cybersecurity and sustainability goals.
Operating in more than 180 countries, our holistic Total Solution Service supports electrical and electronic product manufacturers at every stage of the product life cycle – from design, production and regulatory compliance to the import and export of goods. We support the incorporation of critical construction criteria and compliance requirements, understand target market regulations and standards, and help you to reduce risk, improve efficiencies and ensure regulatory compliance with target market.
SGS Connectivity and Products services cover the full range of consumer electronics products, including audio-visual equipment, household appliances, batteries and accumulators, IT and telecommunication equipment, luminaires, solar energy technology and wearable technology. Our testing and consultancy services include advanced cybersecurity assessment and chemical, material, performance and safety testing.
We are SGS – enabling a better, safer and more interconnected world.
Company details:
Address:
SGS
1 Place des Alpes
P.O. Box 2152
1211 Geneva
Switzerland
Telephone: +41 22 739 91 11
Email: ee.global@sgs.com
Website: www.sgs.com/ee