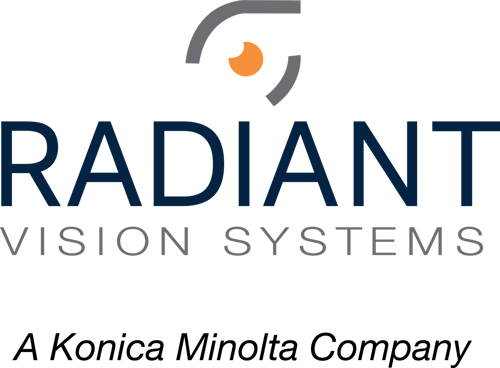 Radiant Vision Systems engineers advanced imaging solutions to critically evaluate light and color in illuminated displays, backlit keypads and symbols, LEDs, and other light sources. Our award-winning ProMetric® Imaging Colorimeters and Photometers are scientific metrology tools used for measuring values of luminance, luminous intensity, illuminance, chromaticity (xy, u'v'), radiant intensity, and more. Photometric imagers are engineered to replicate human visual sensitivity to visible wavelengths of light, meaning Radiant solutions employ the most sophisticated inspection technology for matching customer expectations for quality in high-value devices.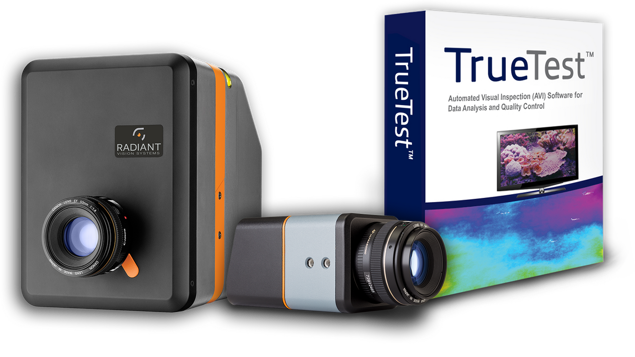 In addition to performing light and color measurements, Radiant's cameras offer the highest resolution and dynamic range for evaluating the accuracy of complex electromechanical assemblies, ensuring blemish-free surfaces, and verifying fit and finish integrity from component to final assembly. For the most challenging automated visual inspection applications, our imaging capability outperforms traditional machine vision systems when it comes to precision evaluation of both illuminated and non-illuminated components.
Leading brands in electronics, virtual and augmented reality, automotive, aerospace, and beyond rely on Radiant to ensure accuracy, reduce costs, and improve efficiency from the lab to the production line. We offer proven production experience with thousands of cameras currently testing millions of devices and displays worldwide from OLED smartphones to microLED microdisplays.
Radiant Vision Systems is headquartered in Redmond, Washington, USA, with strategic offices in California, Michigan, China, South Korea, and Vietnam. We are represented worldwide by a combination of direct and indirect distribution channels. Radiant has been a part of Konica Minolta's Sensing Business Unit since August 2015.
Company details:
Address: 18640 NE 67th Court, Redmond, Washington, 98052, USA.
Email: Info@RadiantVS.com
Tel: +1 (425) 844-0152
Website: www.RadiantVisionSystems.com