Since 2005, OptoFidelity has been developing the best-performing automation products and measurement technologies for our customers, enabling their innovations for a smarter future. With test automation expertise in AR/VR headsets, touch displays, and smartphone refurbishment, our team can assist you with any testing challenges.
OptoFidelity is a globally recognized pioneer in test automation and metrology solutions and works with the world's largest device manufacturers and innovators. Our customers use our human-like robot-assisted metrology solutions for product design, development, and production.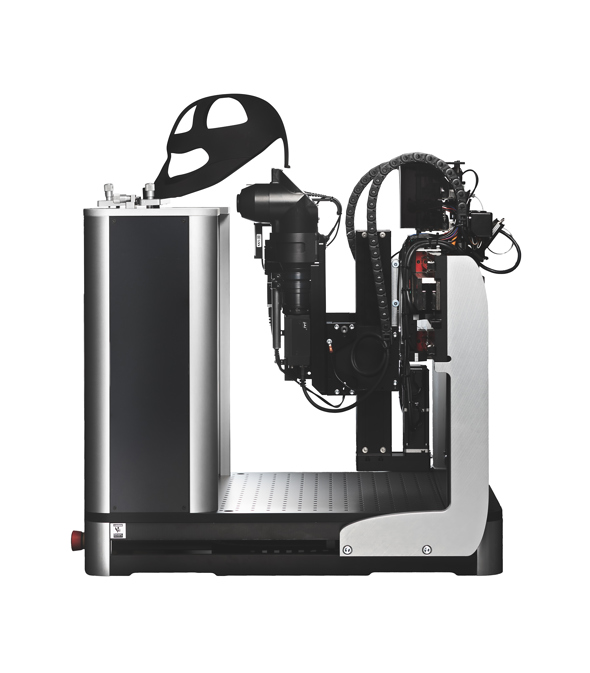 Image: OptoFidelity's HMD IQ is a complete station designed for testing head-mounted displays.
We work throughout the entire product life cycle to save time and money while helping customers to accomplish high-volume production of a high-performance product.
We strive for continuous growth and have had the opportunity to work with most market leaders in smart device applications. We employ over 250 technology experts globally. We are headquartered in Tampere, Finland, and offer local support on three continents: Asia, Europe, and North America.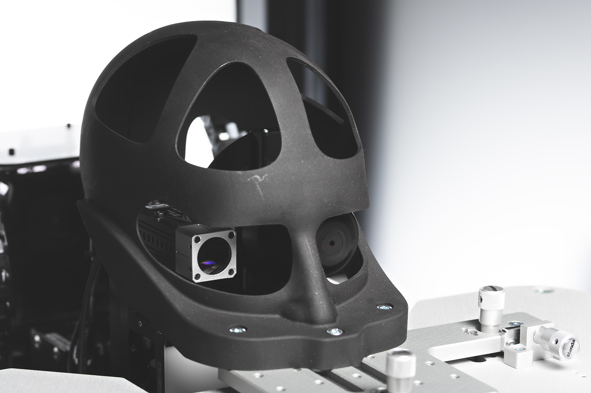 Image: A close-up of OptoFidelity's HMD IQ product. 
At OptoFidelity, we value creativity. A relaxed and supportive working environment is vital to our success and growth. We want to invest not only our time into advancing the most innovative smart devices in the world but also into the people who create and use these technologies.
Company details:
Address: OptoFidelity Oy, Visiokatu 3, 33720 Tampere, Finland
Email: sales@optofidelity.com
Tel: +358 44 430 0100
Web: www.optofidelity.com