Averna is a leading global test and quality solutions partner providing innovative solutions for the entire product lifecycle. There are no limitations to the solutions we deliver to ensure our customers' products reach the highest quality, on time and on budget. From prototyping and consulting services to precision assembly and end-of-line testing, our focus for over 20 years has been to get better products to market faster.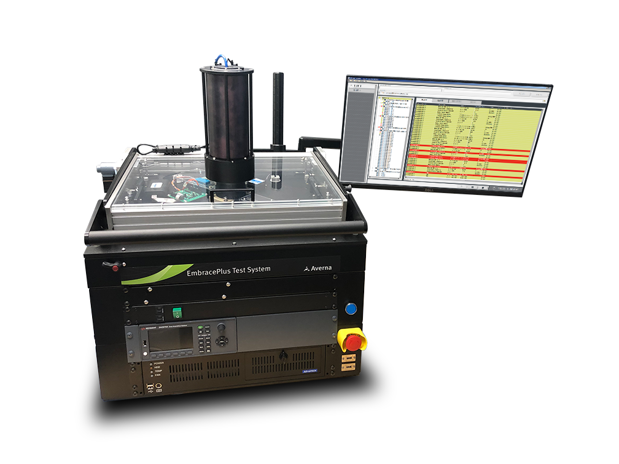 We have nine offices around the world, allowing us to support our customers at their convenience. Our team of 300+ engineers focus on a range of expertise including RF, vision & optics, robotics, software, mechanical and more. By having these experts in-house and with our strategic technology partnerships, no test project is out of reach.
Using a flexible methodology, we are accustomed to working in the most efficient way to produce the best results. This can include delivering a turnkey system, developing a test strategy on a time and material basis, or acting as an extension to a company's test team.
With over 7,000 projects completed, our team can look at any test challenge and apply proven methods for success. By leveraging our visibility across different industries, our engineers are well positioned to stay ahead of technology as new products roll out.
Company details:
Address: Canada – Europe – United States – Mexico – Japan
Email: info@averna.com
Tel: +1 877-842-7577
Website: www.averna.com